---
Insurance
---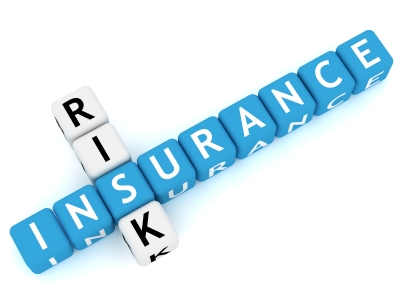 ---
We take utmost care with every move we do. We move your goods as we may move ours - Handling with Care. Our focus is always on the provision of a high-quality service and the minimisation of damage during the relocation process.
However, it pays to be aware of the fact that your goods are exposed to a number of risks many of which are outside our control whilst your goods are in transit and/or storage. From April 2013, we carry Public Liability Insurance that covers us for an unforeseen damage to the buildings that we move our clients in to or out of. You do not have to take up this insurance separately when you are moving to a new house. Public Liability Insurance does not cover the contents that are being moved. You are therefore advised to carry home and contents or goods in transit insurance separately from an insurance company
We recommend that you insure your Goods while they are in Our possession or subject to our control. Alternatively, You can arrange insurance through an insurer of Your choosing.
Trust Removals Insurance Australia for your move. Removals Insurance Australia are our trusted insurance brokers, offering a customised protection for our customers moving house. You can feel comfortable that your household goods are suitably covered and you can get on with settling in at your new location. Our insurance partner, supported by Allianz Australia, also insures your commercial goods in transit. For more information, read the moving house insurance guide. To find out more about your insurance options, please contact Removals Insurance Australia on 1300 880 253 within business hours, from Monday to Friday 9 am to 5 pm (Eastern Standard Time)